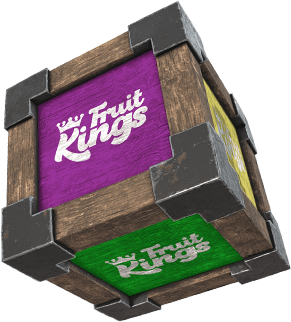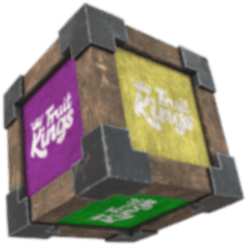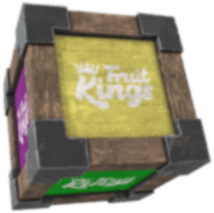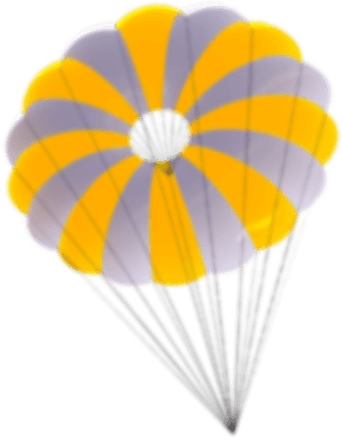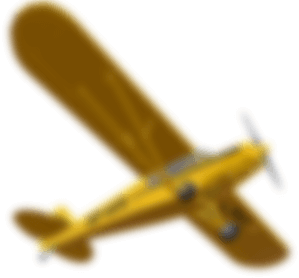 COMING SOON
DAYS
HOURS
MINUTES
SECONDS
Get notified when we're ready to rumble
We'll never share your email and will only use it to notify you of the FruitKings launch.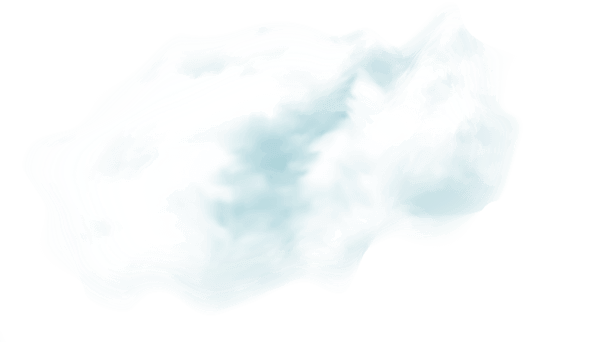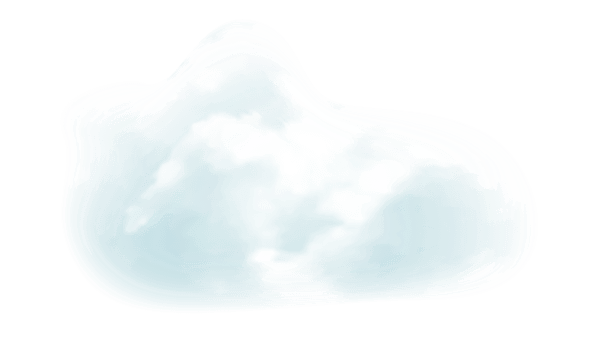 It's wonderful in the wild
Discover and explore an amazing jungle kingdom. FruitKings is a fun, exciting place to play your favourite online slots, casino games and more. You'll be spoilt for choice, and there's something to suit everyone's taste for adventure.

In the heart of the jungle sits the mythic Monkey Temple. It's here that you'll face your final challenge. Will you take the throne and become a Fruit King?




Why choose FruitKings?
Your mission is to become a Fruit King. Ours is to provide you with an exciting casino experience that's always trusted, fair and entertaining, whether you're a high roller or just a casual player seeking some fun.

We believe in providing you with the best playing experience, and so we have gathered a huge selection of games from top providers for you to enjoy. And keep an eye out for our surprise bonus opportunities and regular offers.

No monkey business

We'll always be upfront with our T&Cs, so you know exactly what you're getting into. We don't want you to come across any nasty hidden surprises in our jungle kingdom.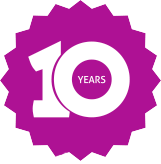 Casino operator for over 10 years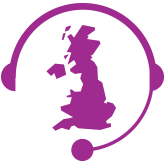 UK based customer support

Secure, fast payments
We've got plenty of reasons to come back to the Jungle everyday
There are nine brilliant, shining, precious animal Jewels to collect in the kingdom of the FruitKings.

You don't find them, they'll find you as you move up the levels and make progress along the Treasure Trail.

Each Jewel brings with it more rewards and signifies another step closer to your ultimate goal… the tenth Jewel, that of a Fruit King.
Operating for over 10 years
Secure fast payments
Hassle-free withdrawals
24-hour support
New promotions each week
Level up and collect rewards